Guys, I'm feeling really good. I've been hitting the gym almost every morning and I'm so proud of myself for sticking to it. I thought it was going to be hard to get back into it after suffering a major back injury and stepping away for so long. Turns out I was hooked after my first time back. It's kinda like riding a bike.
I do have an amazing workout partner and that certainly helps to be able to both support and encourage each other. It's pretty awesome actually.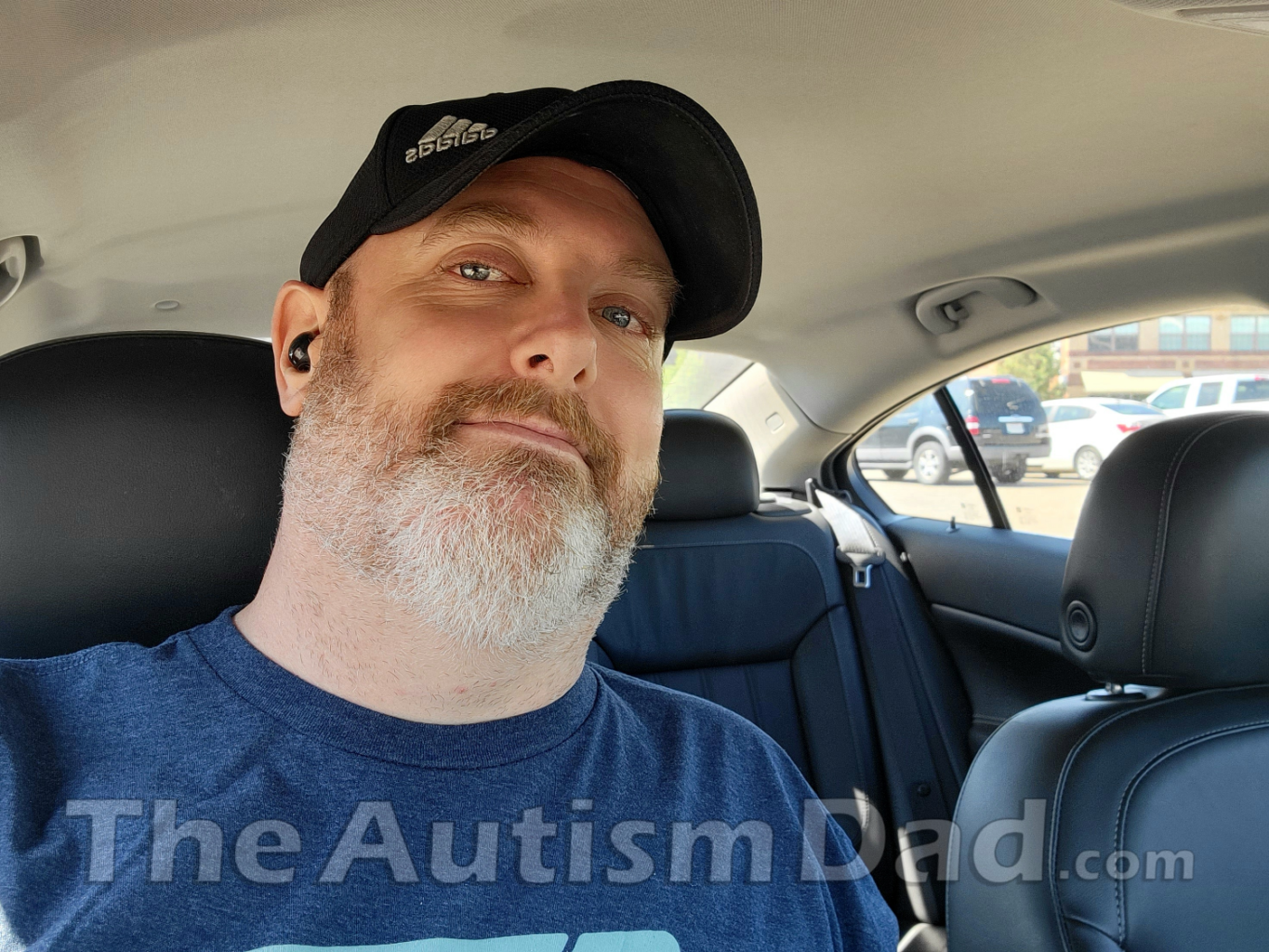 This morning I ended up working out alone but I still showed up and still gave it my all. I'm not gonna lie, I feel pretty fucking amazing and I'm finding myself becoming more comfortable in my own skin.

I've come so far over the last two years and while I'm still the same person at my core, which I think is actually a good thing, I've grown in so many important ways as well.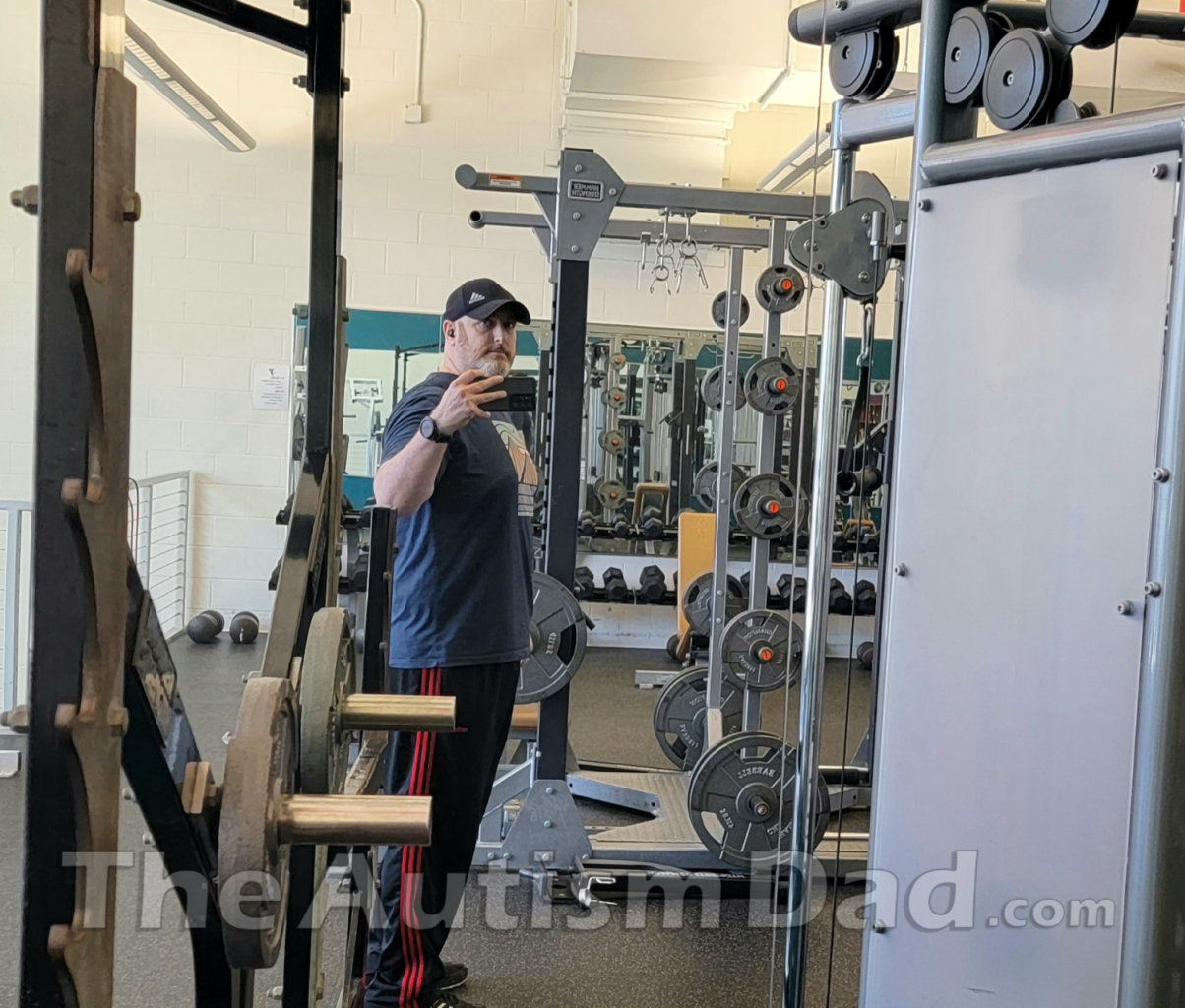 I'm a much happier, more confident person, and I know what I want out of life. I feel like I'm moving in the right direction and I recognize my worth. It took a lot of time, self-love, and therapy, but it was all worth it. I'm back to spending an hour in the gym almost every morning and I'm going to keep showing up, even when it's hard, and especially when I really don't want to.
It's incredibly important to me that I consistently show up, and be present for the people in my life. That includes showing up for myself as well. Hitting the gym is just one way I'm doing that for myself. The power of selfcare is absolutely amazing.