Lizze's first headache infusion session has seen some positive results. They started her off on the meds see ended on theater time around. 
Tomorrow is the final treatment and I'm really hopeful to see continued success.
Emmett and I surprised Lizze by picking her up after the appointment.  My mom was supposed to pick her up but I called her off.  Emmett was so worried about his Mommy.  He held her hand and helped her to the van. 

He made me so friggin' proud.  We got Lizze home and she slept till dinner. 
She's feeling a little better and we are of course,  watching Supernatural and enjoying the quite.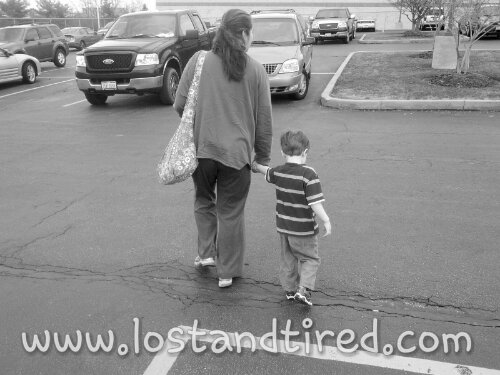 **Thanks for reading**
       -Lost and Tired
Please join our Community Autism Support Forum
Posted from WordPress for Android