We used to go to the Cleveland Zoo a few times a year.  However,  as this life becomes a bit more complicated for us,  we don't get out as much. 
Sometimes we have to improvise and try and incorporate other things where we can,  when we can.
For example, sometimes we can substitute a trip to the zoo with a trip to the pet store.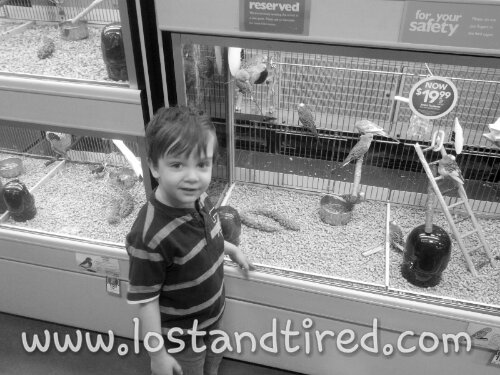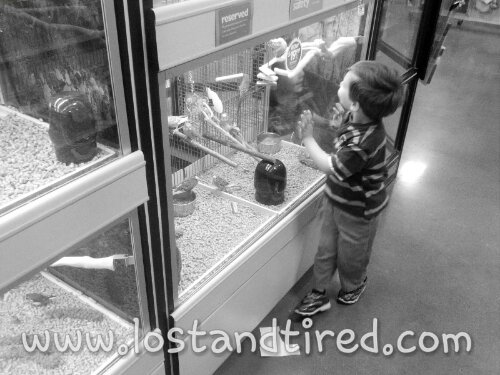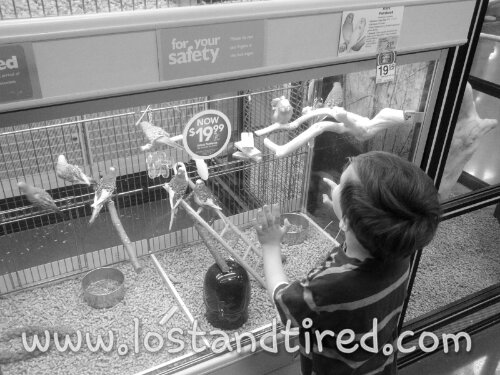 **Thanks for reading**
       -Lost and Tired
Please join our Community Autism Support Forum
Posted from WordPress for Android