As a special needs parent,  I'm used to being the care taker. However,  today I'm the one being cared for. 
I had a glass of chocolate soy milk and it was almost gone.  Emmett wanted to take care me,  so he took my glass and refilled it for me. 
Although when he brought it back to me,  it was 90% water and 10% soy milk.  Luckily,  he didn't make me drink it,  but I would have if I had to 🙂 It would just be one of those things we have to sometimes swallow for our kids.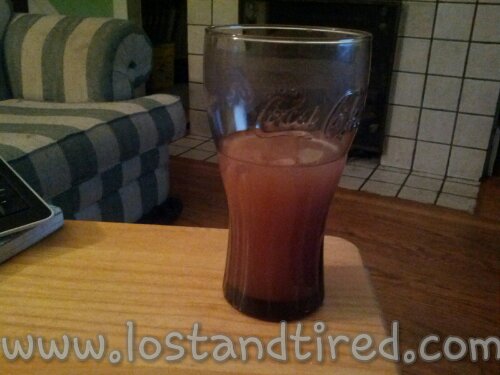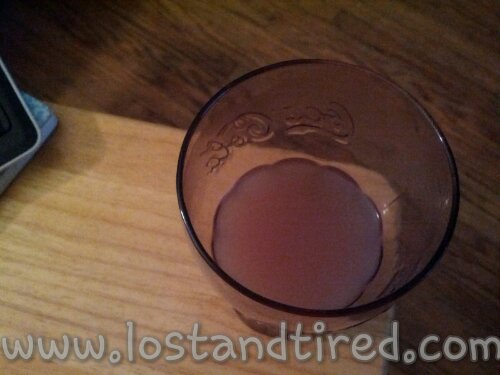 **Thanks for reading**
       -Lost and Tired
Please join our Community Autism Support Forum
Posted from WordPress for Android so please forgive any typos as auto-correct and I don't see eye to eye. 🙂