In my attempt to see the silver lining in everything,  I wanted to award Today's Victory to both Lizze and Gavin. While Gavin didn't make the best choices while he was there,  it could have been much worse.
Regardless of the fact that we received bad news and Gavin puked all over the inside of the van on the way home,  he came home.  In the end,  despite everything else,  he came home.
Lizze survived the 48 hours without any of her meds and was able to ensure that Gavin's needs were met. I know it wasn't always pleasant and certainly wasn't easy but she pulled it off.

It's nice to have them home…. That is how I'm choosing to view the events of today.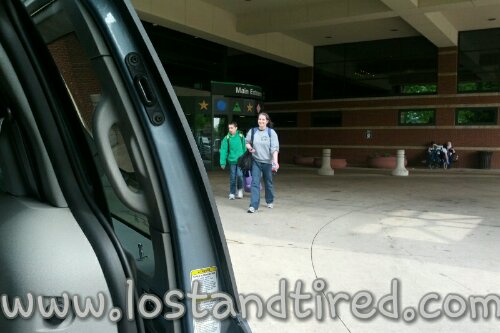 **Thanks for reading**
       -Lost and Tired
Please join our Autism Help Forum
Look for "Autism Help" app at the Google Play Store

Posted from WordPress for Android so please forgive any typos as auto-correct and I don't see eye to eye. 🙂