Lizze's parents came and picked up Emmett.  He's gonna spend the night and have a lot of fun. We are going to have one less to worry about for a little while,  God bless them for that.  🙂
Hopefully,  Emmett will behave and have a good time with his Grandparents. 
I grabbed a few shots of Emmett leaving this afternoon.  They are really cute so of course I wanted to share 🙂

Enjoy the cuteness….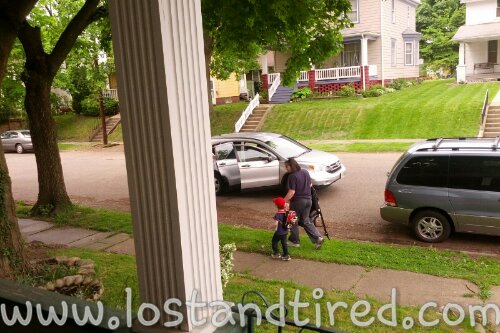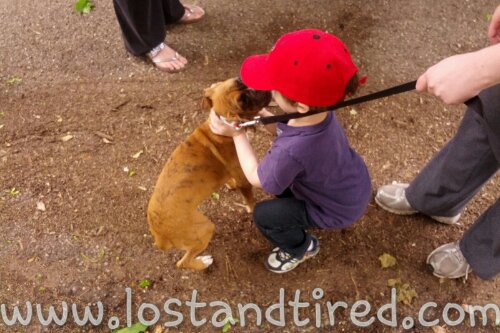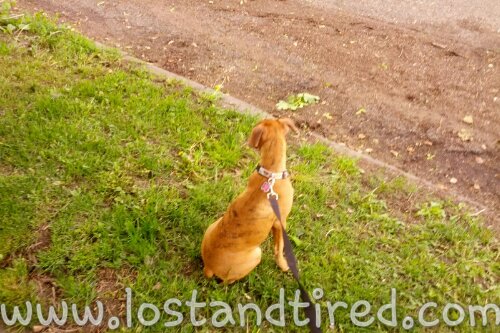 **Thanks for reading**
       -Lost and Tired
Please join our Autism Help Forum
Look for "Autism Help" app at the Google Play Store