You all hear me talk about Emmett's fever flares quite often.  I also talk about the mouth sores as well. 
I think that for those of you out there that have never experienced this first hand,  may not be able to appreciate what a person going through this must endure.
This morning,  Emmett broke out with more mouth sores. 

They will eventually spread throughout his entire mouth and grow to about the size of a quarter. Sometimes a picture can speak louder than words.
Please keep him in you thoughts.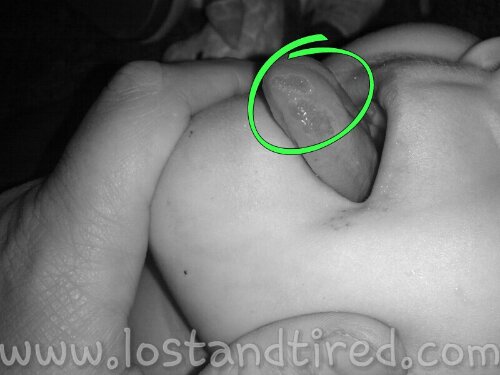 **Thanks for reading**
       -Lost and Tired
Please join our Autism Help Forum
Look for "Autism Help" app at the Google Play Store

Posted from WordPress for Android