Emmett finally fell asleep after hours of trying. However,  he just woke up again.  He only had like 3 hours of sleep and I had even less.
Thank God there is nothing on the schedule today.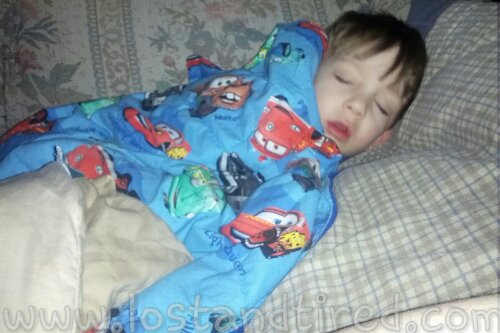 **Thanks for reading**
       -Lost and Tired
Please join our Autism Help Forum
Look for "Autism Help" app at the Google Play Store

Posted from WordPress for Android so please forgive any typos as auto correct and I don't get along very well sometimes.