Something that we are trying to reclaim in the Lost and Tired household,  is a sense of normalcy.  While our lives will never be normal,  we can still work toward a more stable home life.
Normal is back very subjective term but to me,  I feel like it should it means that my family is living a safe,  happy and comfortable life.
We are making a significant effort to do more things that would be deemed family oriented. Things like story time and trips to the library.  Perhaps even taking the kids fishing or to the zoo could be a good experience.

For right now,  I want to focus on little things that are actually attainable.  So,  story time is where we are starting.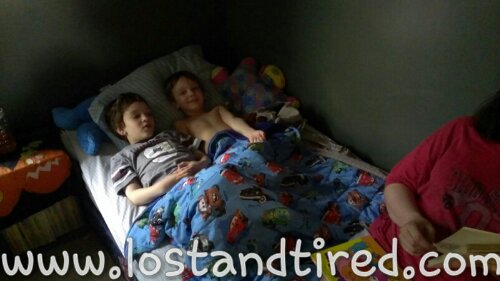 **Thanks for reading**
       -Lost and Tired
Please join our Autism Help Forum
Look for "Autism Help" app at the Google Play Store

Posted via WordPress for Android. Please forgive any typos as auto correct and I don't see eye to eye.