I was wondering if any of you are dealing with clingy kids.  I'm asking because Elliott is super clingy right now.  He's constantly wanting to snuggle or hang on me.
Don't get me wrong,  I love snuggling with my kids but holy crap,  sometimes I feel like I need to get and Elliott-ectomy.
I know that he has an insane level of anxiety but his need for constantly reassurance is exhausting and honestly,  it makes me sad. I'm sad because he feels so insecure in his life that he needs to constantly seek me out and physically latch onto me. Sometimes it's only for a minute and he feels better.

I really wish he wasn't so anxious because it really does affect his quality of life.
I find it interesting just how different kids on the spectrum can be.  Some kids can't stand making physical contact and some have this incessant need to attach themselves to a trusted caregiver.
So, do you have any clingers?  Right now it's like I have a little spider monkey in my house.  🙂  How have you handled this with your child?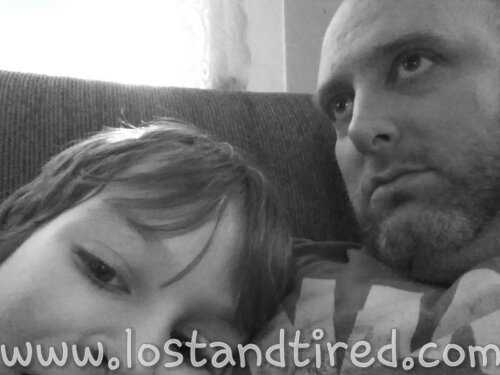 **Thanks for reading**
       -Lost and Tired
Please join our Autism Help Forum
Look for "Autism Help" app at the Google Play Store

Posted from WordPress for Android so please forgive the auto-correct induced typos