I'm not having a good day today. I'm feeling enormously overwhelmed by everything in my life, and I honestly don't know how much more I can take.
The things going on in this country are not okay. The things going on in my neighborhood are not okay. It's all so infuriating, overwhelming, and impossible for me to ignore.
Everyone in my family (Lizze, Gavin, Elliott, and Emmett) are struggling with so much right now, and there isn't a goddamn thing I do to make their lives better.

There's not enough of me to go around, and everyone needs more than I have left.
I'm in a darker place than I've been in for a long while and pissed off at the world. There is absolutely no part of me that wants to go sort through my late grandmother's possessions and move things that belonged to her, out of her house. I don't want to do that.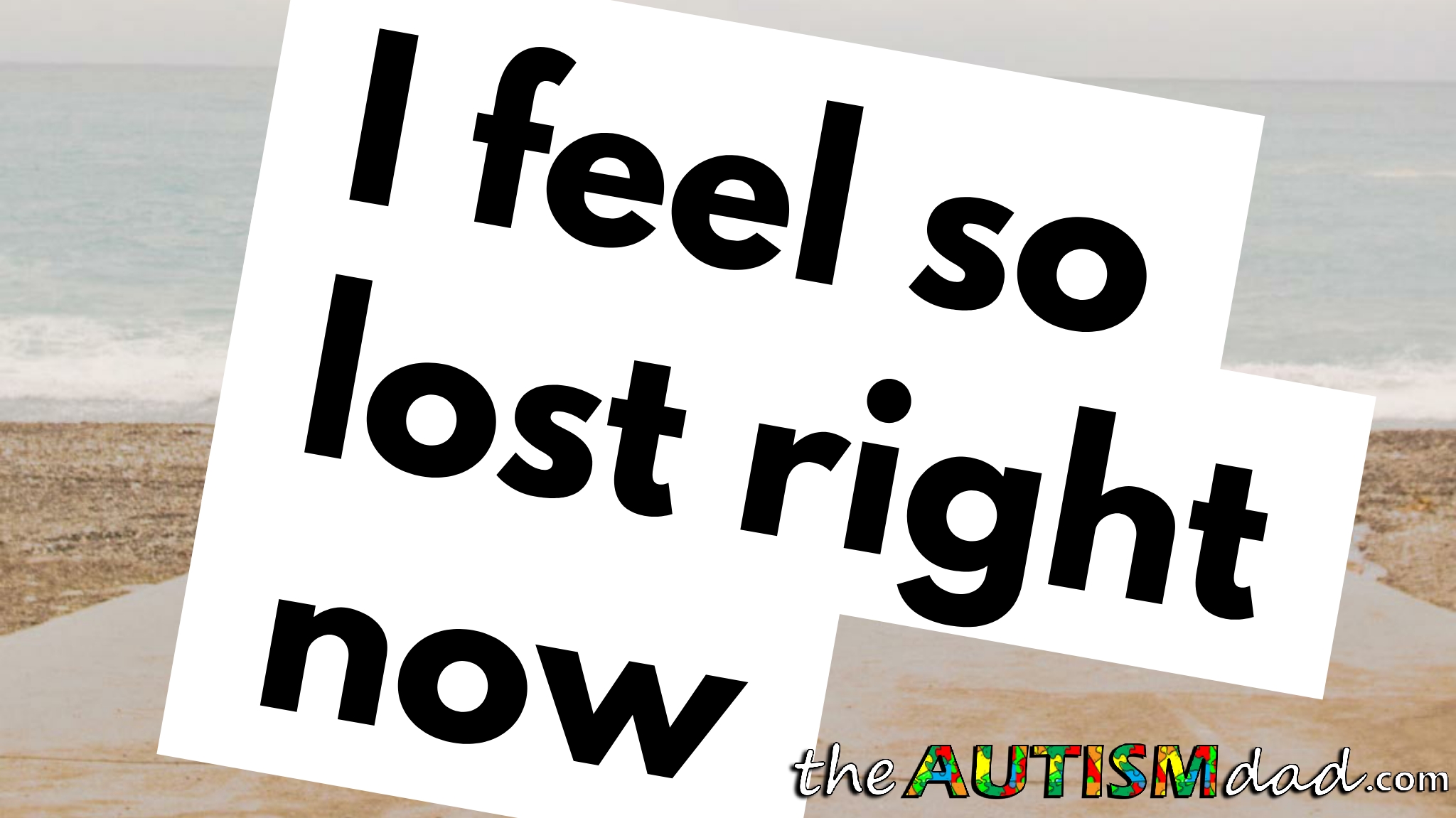 The only reason I'm going is to help my Dad. As hard as it is for me, it's even harder for him. I can suck it up for a few hours today and do right by my family.
Gavin and the boys will be with me cause Lizze isn't in a place to manage them at home by herself for this long. I'm not in the best place to manage them on my own, but it is what it is, and they want to help. I owe it to them to let them help because many it will provide them with closure. Were probably going to be there for most of the afternoon, and leave about dinner time.
Where I'm at in life right now, depression can thrive. I might need to look at increasing my antidepressants, but I'm already not enjoying the side effects of what I'm currently on. That said, they are helping and I do not doubt that. I can't even imagine where I'd be if I weren't already getting the help that I'm currently getting.
I'm feeling very much like I felt when I first began writing. I'm lost and tired. 💔😔