It was the beginning of May when I won the appeal and insurance agreed to cover speech,  OT and PT for Emmett once again. However,  here we are in July and he still hasn't been able to return.
I spoke with the therapists office again this morning and they are still waiting for paperwork from the insurance company.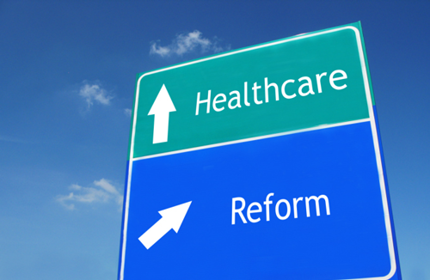 I also spoke with the insurance company and they didn't seem to have a clue what was going on. I was told that the therapist has to call medical management,  which I'm sure has been done already as they want Emmett back as much as we do.

They are still refusing to cover Elliott's OT and PT.  That just baffles me because Elliott's muscle tone is worse than both Emmett and Gavin.
I hate insurance companies.  It's nothing but a business and they decide people lives.  The reason for them dropping Emmett was because they said that he hasn't progressed enough in 180 and they don't believe he ever will.
We need more oversight and more people to speak up.  I realize that they can't help every person every time. Having said that,  when it comes to a child,  whether it be cancer,  autism or something else,  they should receive the help and care they need.  Screw the bottom line,  on of the kids they refuse to help may have grown up to cure cancer,  AIDS or even revolutionized Autism research.
Screw the bottom line.  It should be about the people and not the stockholders.