The boys were all away for a little while today.  Lizze hasn't been doing so well and I wanted to try to get her out for a bit and distract her from life as well as from her pain.
I took her to see The Campaign. 
She loved the preview but actual movie, not so much.  I thought it was friggin hilarious but I like movies like The Hangover and Old School.

It was nice to get away,  even if she ended up not loving the movie.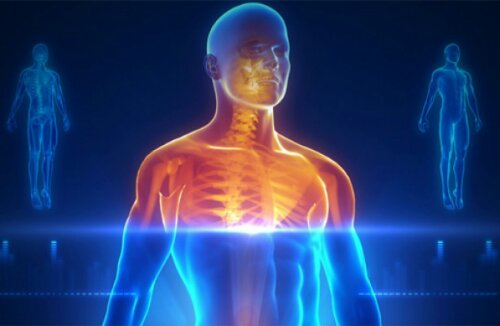 The stress of everything is waging war on her body,  and right now,  the stress is winning.
The other night, Elliott and Emmett witnessed Lizze crying from all the pain and that was very hard for them to see.  They are worried about their Mommy and so am I.
As of this moment I'm declaring War on Stress.  That means that any and all preventable stress will be dealt with swiftly so as to prevent it from taking root. This by no means includes the boys. 
Gavin's behaviors are another story. 
Anything that adds to her continued deterioration will simply have to stop.  I realize that this is going to be a very broad spectrum war.  Having said that,  anything that can be done, will be done. 
That will include things like, building new or better coping skills.  Discovering and taking full advantage of anything that can provide an outlet or distraction.  Things like Lizze's passion for photography will be fostered. 
We will tighten things up at home and get back into the school routine as that is quickly approaching.
The biggest thing that is going to happen is that we are going to reprioritize many things in our life.  If it's not essential to the core function and survival of the Lost and Tired family,  than it will be placed on the back burner,  indefinitely.
We already have to much on our plate and it's high time that we shed some unnecessary burdens. 
By dumping everything we can,  we will be able to better focus on the boys and Lizze as well.  To often I find myself overwhelmed because I'm literally being torn in to many directions. 
Things have got to change and change soon.
I want to work with Elliott and Emmett to keep them moving forward.  Gavin will on a much tighter leash.  I know that sounds bad but his behaviors are the largest source of stress we endure,  and it literally affects all of us. 
I'm going to make it a point to explore any and all options that can help us accomplish this goal. 
The bottom line is that we have endured all we can physically endure.  Lizze's body has turned on her and the E's are carrying around way more stress and anxiety than is acceptable. 
I will be meeting with all of Gavin's doctors and specialist to find out how they recommend we precede. No one in this how will live in terror any longer.
I will also be injecting myself into Lizze health care. She typically likes to handle that on her own. However,  things are simply out of hand and I'll be dammed if I'm going to stand by an watch this happen.  That will begin in the morning with a phone call to pain management and inquire as to why they are not treating her pain.
I'm also going to find Emmett a preschool and get him back into that environment.  If the school treats him as he has been treated in the past,  I have my attorney on speed dial. 
As far as I go, I will be doing my best to save up for a treadmill.  Until that time arrives,  I will do everything possible to get back in shape,  lose weight and get my cholesterol back in balance. 
That about sums everything up.  Right now I'm pretty fired up and I to get the Lost and Tired car back onto the road and heading in the right direction.
This was posted via WordPress for Android, courtesy of Samsung's Galaxy S III. Please forgive any typos. I do know how to spell but auto-correct hate me.
Please join our Autism Help Forums
Look for "Autism Help" app at the Google Play Store