Emmett has been up from map for only and hour and yet that entire journey has been spent screaming.  I've made him a total of 3 different lunches,  none of which he actually ate.
The poor kid is in a great deal of pain and a bit miffed that Gavin and Elliott have speech and OT this afternoon and he has to miss his appointment tomorrow because Gavin will be at the Cleveland Clinic.
During his screaming,  one of the things that he's wanting, is to go to the movie theater. 

I think I may try to take him to see Madagascar 3 for $1. That way when he inevitably wants to leave,  shortly after the movie starts,  we're only out $2. 
This may just be the worst idea in the long history of bad ideas.  On the other hand, he may just find a brief period of relief from his pain via the distraction.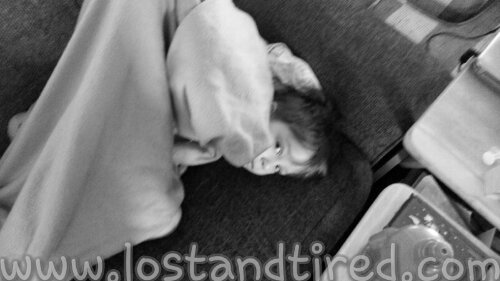 Either way,  he's actually excited to go so, we'll see what happens. 
This was posted via WordPress for Android, courtesy of Samsung's Galaxy S III. Please forgive any typos. I do know how to spell but auto-correct hate me.
Please join our Autism Help Forums
Look for "Autism Help" app at the Google Play Store