Elliott was an emotional wreck once again tonight. The poor guy is so stressed out and there doesn't seem to be anything I can do to provide any long term relief.
At this point it's all I can do not put out the individual fires.
It's not very effective or efficient but it's all I can do right now.

Do any of you know what that's like? Never really being able to address the root of the problem because you're too busy putting out individual fires?
However, he feel asleep tonight and so far, is still asleep.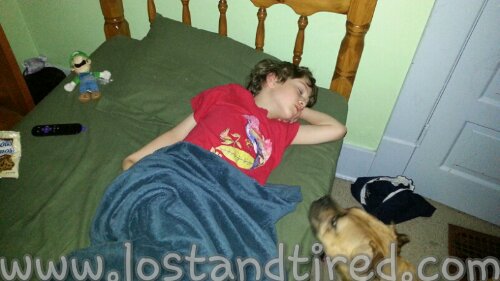 This was posted via WordPress for Android, courtesy of Samsung's Galaxy S III. Please forgive any typos. I do know how to spell but auto-correct hate me.
Please join our Autism Help Forums
Look for "Autism Help" app at the Google Play Store