I posted earlier about the little kindergarten boy with #Autism, denied lunch over a billing issue.  The school claims it was an oversight. Is that possible? Sure. Is it likely? I doubt it but I wasn't there, so I can only speculate.
This got me thinking and I decided that today's #Autism Discussion should be on this very topic.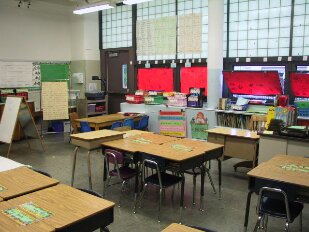 I'm wondering if you feel that children with #Autism are treated poorly in the school setting? Are they treated differently than their NT peers?  Obviously kids with special needs have to be treated differently in some cases but I'm referring to something like what happened to that little boy in the article.
Are children with #Autism more likely to be treated poorly or mistreated in general, than their NT peers?
What is your experience? Why do you think this happens? What can be done to fix this?
This was posted via WordPress for Android, courtesy of Samsung's Galaxy S III. Please forgive any typos. I do know how to spell but auto-correct hate me.
Please join our Autism Help Forums
Look for "Autism Help" app at the Google Play Store