We just got a call from the vet's office.  In an unbelievable twist of fate,  Bella didn't ingest anything. She somehow managed to only chew everything up and not actually swallow any of it. 
My first thought was how the hell is that even possible. 
However, my second thought came along and beat the first thought over the head for looking a gift horse in the mouth.

We are going to pick her up in a few minutes.  🙂
Thank you all for the thoughts and prayers for our beloved Ms. Bella. 
UPDATE:
We just got home from picking up Bella. 🙂
The total came to $81 and that was a huge savings over the emergency vet that wanted almost $300 last night.
If your in the Canton, Ohio area and need a vet, shoot me a message.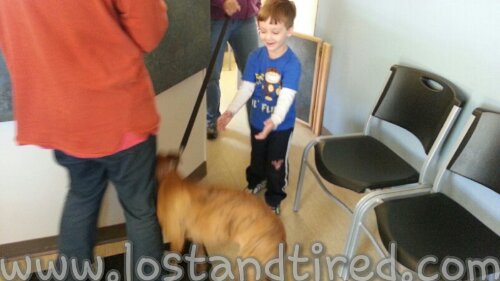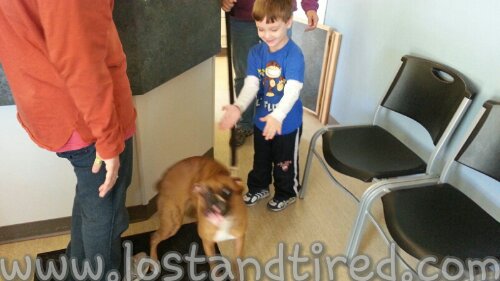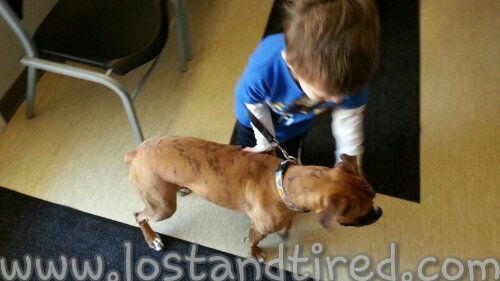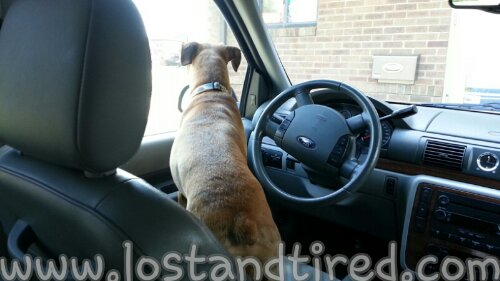 This was posted via WordPress for Android, courtesy of Samsung's Galaxy S III. Please forgive any typos. I do know how to spell but auto-correct hate me.
Please join our Autism Help Forums
Look for "Autism Help" app at the Google Play Store