Sometimes we have to really take stock of what we accomplish. So often, I think we all are weighed done by all we don't manage to do.
Instead,  we should focus on what we did well. 
For example….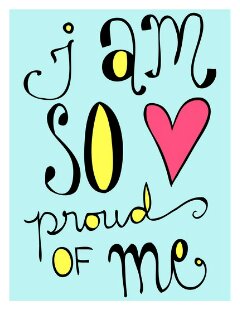 I'm super proud of myself for not stress eating last night.  I was plenty stressed out but I didn't eat.  I opted instead to have a cup of hot tea.
That wasn't easy for me to do, but I did it. 
I thought it would be nice to share what we are proud of ourselves for. I really think it's important to keep perspective.
This was posted via WordPress for Android, courtesy of Samsung's Galaxy S III. Please forgive any typos. I do know how to spell but auto-correct hate me.
Please join our Autism Help Forums
Look for "Autism Help" app at the Google Play Store