While Lizze, myself and Emmett were at the grocery store this morning, she received a phone call from her neurologist that she hadn't expected and wasn't prepared for. 
Lizze has been having newer symptoms over the past few months.  She smells cigar smoke along with her migraine.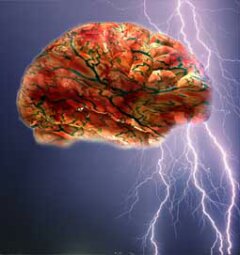 This some type of phenomenon and not something that anyone else can smell.  She is also going through periods where her to guess goes numb. 
Her doctor is suspecting that she may be having seizures and as these are apparently something that can happen with seizures activity.
They have scheduled her for an EEG as well as changed her pain medication. 
She pretty much in a state of shock this was not something she has ever given thought to.  However, Gavin has seizures as well and has been diagnosed with epilepsy. They apparently weren't aware of that and so now they are even more concerned. 
This may of course, amount to nothing. 
However, at the moment, she's feeling extremely overwhelmed because the medication she's taking for the fibromyalgia is an anticonvulsant.
This would mean that these would be more likely breakthrough seizures and she's worried about losing her drivers license.
This is pretty much insult to injury.
This was posted via WordPress for Android, courtesy of Samsung's Galaxy S III. Please forgive any typos. I do know how to spell but auto-correct hate me.
Please join our Autism Help Forums
Look for "Autism Help" app at the Google Play Store