Every year about this time,  I begin gearing up to deal with all the fun that fall has crapped out all over my yard.
This year, the leaves are falling much sooner than they normally do. 
Typically, the trees in my yard will still be desperately clinging to their leaves in December. These are just Maple trees so I don't know why they are normally so difficult.

This year appears to be different. Maybe it was the drought this year or maybe they are taking pitty on me,  since I never get help to rake and bag the leaves.  Either way, my entire yard is already covered in tree vomit.  
Lizze can't physically help and the boys, well,  I'm better off on my own.
I'm in Canton, Ohio and Fall is unquestionably here.  How are the trees in your neck of the woods? Do your kids with #Autism help you will then yard work?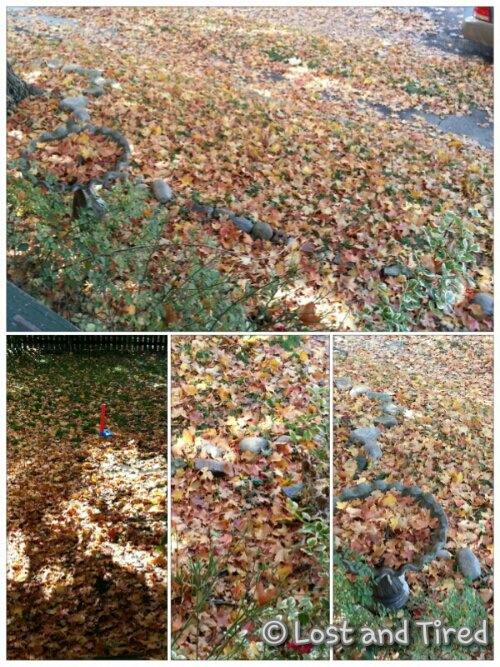 This was posted via WordPress for Android, courtesy of Samsung's Galaxy S III. Please forgive any typos. I do know how to spell but auto-correct hate me.
Please join our Autism Help Forums
Look for "Autism Help" app at the Google Play Store