Gavin's arrived home a little while ago.  He had a good time and has been on his best behavior since yesterday morning. 
You may remember that huge tantrum he threw because he overheard part of a conversation between Lizze and myself. This took place Friday afternoon and after the tantrum he threw, we weren't going to let him go to Grangmas this weekend. 
Having said that, and at the risk of sounding like a bad parent, not allowing him to go was more of a punishment for us.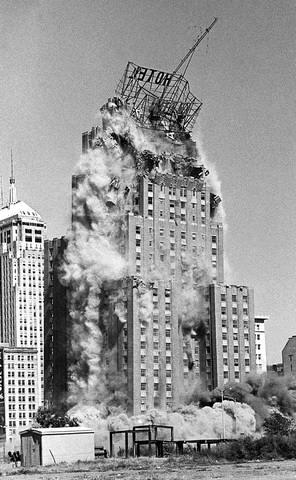 We're at the point where we need him to out of the house as often as possible. Sending him, regardless of his behavior has become the lesser of two evils.
However, this means that we can't use not going to Grandma's house as a punishment for his behavior.
Luckily, Gavin was well behaved Saturday morning and so as far as he's concerned, we were rewarding his good choices by allowing him to go.
Living with a child that has RAD is beyond exhaustive and almost impossible to describe.  It's so much easier to believe that Gavin is a victim in all of this than it is to realize that he's not. 
Speaking for myself,  it's exhausting trying to help people understand just how serious this is and just how far gone Lizze and I both are.  It's not easily understood that my family is on the verge of collapse.
Gavin thrives on the chaos he creates in the house.  That same chaos is destroying the rest of us, especially Lizze. 
In all the years I've known her, I've never seen her like this.  She simply can't take anymore of what Gavin is doing.  I'm new to this whole RAD thing,  but I know that the mother is typically the target.  I don't understand why that is because Lizze has done nothing but sacrifice for him and love him unconditionally. 
Why is it that he targets her?