I love my wife,  but sometimes she can frustrate me.  She's such an amazingly selfless person and continues to push herself beyond her physical limits.
Yes, it's true that I do really need more help but I know that she's doing everything she can do and the some.
I'm guilty of allowing her to see my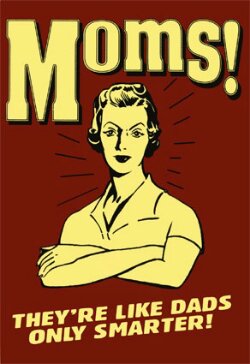 frustration at times,  which prompts her to try even harder.  I don't mean to show my frustration but I suppose I'm only human and I am quite adept at making mistakes.
It must me a Mom thing. 
Growing up, my mother was the same way.  In fact, she still does the same thing now, even though she has health issues to worry about.  She doesn't let that stop her.
Lizze's Mom is the same way.  She drops anything and everything to help us whenever we need it.
I'm so grateful to have all these wonderfully selfless women in my life but, I sometimes wish the had the ability to be a bit more selfish. 
Dot get me wrong, I totally appreciate all of Lizze's help and I don't know how we would survive otherwise. I just wish she could put herself first, every once in awhile.  If she wants to help out, find something less labor intensive to do that could help.
Sometimes,  it's okay to say no, I'm sorry, I just can't today.
The world will go on spinning and we will somehow survive.
The problem is that when you push yourself to the point of your body failing, you've pushed yourself too far.  While your intentions were pure and your heart was in the right place, it's just not smart.
Life, especially our life, is a marathon and not a 40 yard dash.  We all need to pace ourselves or we will never make it to the finish line.
Here's my suggestion.  I think that you should feel free to exercise your right to be a little selfish every once in awhile.  At the very least, know your limits and don't exceed them unless absolutely necessary. 
As the husband and Dad,  I will try harder to make sure you feel it's okay to take a break.  I will try to not be so easily frustrated and I'll certainly do my best to make sure I don't give you any reason to feel guilty for taking that break. 
The truth is, even if you feel you don't do enough already, trust me when I say that it would not be possible without you. 
We all have our roles to play and sometimes yours need to be a little less active.
Practice with me.  I'm sorry,  but I need a break.
I didn't hear you,  say it louder please.  I'm sorry, but I need a break today.