Let's focus today on something that I find myself extremely frustrated with. It's almost become an evil word I my house.  That word is of course, insurance.
Having read my earlier post you may already know that Emmett was denied OT for the second time this year because even though he's making great progress, he's not progressed to normal and so they have essentially written him off.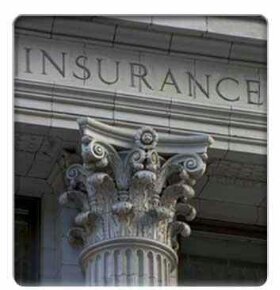 To say that I'm angry and hurt is an understatement.
I'm furious.
I know that so many of you experience the exact same or even similar issues in your life.
I was thinking that we should talk about it and perhaps share so tips and tricks we've learned to beat the system at its own game.
Feel free to vent, bitch, complain about or even praise insurance companies. I just want to have an open conversation about this issue and get a feel for where the community stands as a whole and on an individual level.
Maybe we can even get some insight into the how's and why's that our kids don't rate enough to get the help they need.