I wanted to share a personal victory with you all.  You may or authorized not know that I used to body building, before I hurt my back.  Over the past 10 years,  I have allowed my weight to get a bit out of control.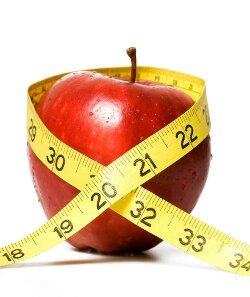 I was walking about 25 miles a week but with Lizze's failing health, I've not been able to get away. 

Anyway, I have decided to make some more subtle lifestyle changes, so that I'm at least doing something.  I really try to watch what I eat but I make sure to include tons of whole grains, fish, fruit etc. 
Something that I hadn't been paying much attention to was how much water I wasn't drinking.  For the past week, I've been drinking nothing but water and the occasional glass of milk.  In the first week of giving up sugary drinks, I've lost 5lbs.
I'm actually pretty excited about this. 
I know it's not much but it's a start and I'm anxious to see continued progress.  As things settle down more and I get a new/used treadmill, I will only see more progress. 
Until then, I'm happy to be making baby steps forward.  🙂