Hurricane Sandy caused enough damage in Canton Ohio that there is no school today.  Are you freaking kidding me? WTF
To make matters worse, we hadn't planned for this and now Gavin will be coming home for the day.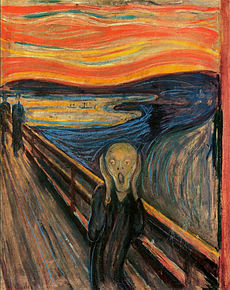 This has thrust everyone else into chaos and Lizze is on the verge of a nervous breakdown. She has been so traumatized by Gavin's behaviors that the mere thought of him coming  home is to much. 
I don't know how today is going to go but I'm trying to remain positive so that I can be what everyone needs me to be.
Hopefully, we can pull through this unexpected turn of events.