Here's the deal. I think Samsung creates some of the most amazing pieces of technology. I know their new pieces of tech like the Galaxy Note series, not only destroy the iPad and iPhone in hardware but also in price.
Even previous years models would work amazingly well for families touched by #Autism.
I have worked with Samsung in the past to provide a family touched by #Autism a brand new Galaxy Tab 8.9. We did that last year actually.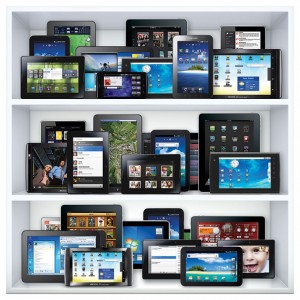 I have received countless inquiries from families out there, in desperate need of a tablet device for use with their child with #Autism. If I could, I would buy everyone a tablet that needs one. Unfortunately, I can't afford one either.
However, I would like to know what it would mean to your family, for a company like @SamsungMobileUS to donate a tablet to your child with #Autism. How would you look at such a company after that? What do you think when you hear about a family in need receiving a much needed device, in order to help their child?
Would you be more likely to support that company in the future? Would you tell your friends about that company?
I'm looking to create some attention and encourage companies like
@SamsungMobileUS, @Motorola, @AcerAmerica and @ASUS to work with
@Lost_and_Tired in order to make at least one family's holiday, extra special.
If you would like to help, please re-tweet this post on Twitter and tag these companies on Facebook. Let them know the difference they could make in the life of a child or family touched by #Autism.
[polldaddy poll=6682083]