Elliott and I just arrived home from his classmates Birthday party.  He had so much fun and everyone was really nice and down to earth. 
We will have to have a friends Birthday party for Elliott come March.
I'm so happy that Elliott had this experience and that it went so well.  They were very understanding of his wanting me to stay and his new food allergies. 

Lizze baked Elliott cupcakes for him to take so that he could have something while everyone else did.  Turns out, everyone else had cupcakes as well, so he didn't feel out of place. 
Elliott's first Birthday party……..check!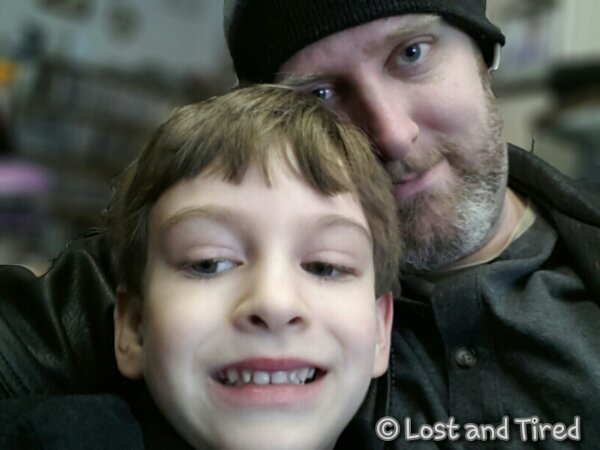 Elliott was kind enough to pose for a picture, while he was at the party.  🙂