I wanted to share a bit about our experience so far with Tmobile. I know it's a bit off topic but whatever. The reason I'm doing this is because as a special needs family, we need to save money whenever possible. Perhaps my experience will benefit someone else.
So often we hear,  you get what you pay for. That seems to insinuate that paying more for something brings better quality.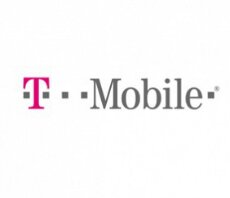 I'm here to say, that's not always the case.
Having been with Sprint for years, I can honestly say that so far, not only is Tmobile much, much cheaper but the quality of service is significantly better than that of Sprint. When I say better, I'm talking night and day differences.
We have had extremely good service thus far and service in places we were lacking with Sprint. 
The monthly savings are going to help out as well.  In our life, every penny counts.
If anyone has any questions about the process of switching or about Tmobile service, please feel free to ask.