I would never presume to know what's best for your kids. However, I will share what I do with mine and you can decide if it will work for your family.  🙂
One of my goals with my 3 autistic children is help them become as independent as possible.  I want them to be happy,  in whatever form that takes.
I began working with them at a very early age. 

Some of the things I really like to focus on are everyday, life skills. The way I see it, the more they practice the more experience they will have. I try to let them help me as much as I can.  Kids are naturally curious and mine are no exception. 
I use their natural curiosity and allow that to help them get hands on experience with everyday things like grocery shopping, filling the water jugs, home repairs, laundry, taking care of our pets and even practicing maintaining a budget.  These are all life skills that will serve them well as they get older. 
You don't have to be a teacher to teach your kids. 
It does take a great deal of patience and time. However, watching their face when they succeed and or learn something new is one of the most amazing girl experiences that I've ever had. 
I realized a long time ago that special needs parenting not only requires you to teach but also to learn.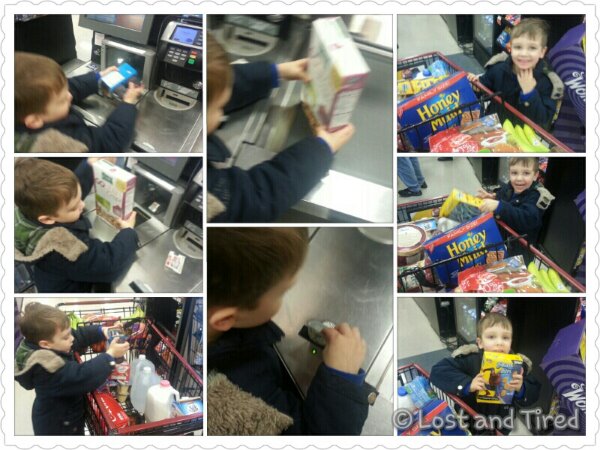 This site is managed via WordPress for Android, courtesy of the @SamsungMobileUS Galaxy Note 2 by @Tmobile. Please forgive any typos. I know how to spell but auto-correct hates me.  😉
For more ways to help the Lost and Tired family, please visit Help the Lost and Tired Family.