I have to admit that my focus on advocacy is fairly limited.  Perhaps that's needs to change.  However, I'm heavily involved with my 3 autistic boys.  That's what I know.  I tend to focus on what I know, first hand. 
Right now, I'm a parent to 3 young autistic boys and that's what my life revolves around.  I'm also a special needs parent and so I know first hand what challenges are faced by a special needs parent.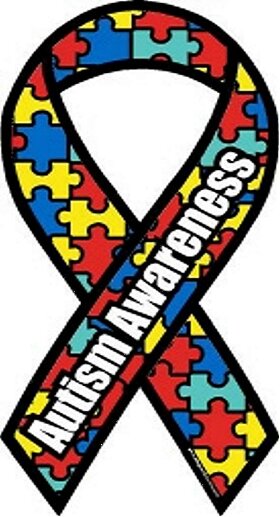 That's way you don't hear me speak to much about much outside of that arena, at least for now. 
My kids are what I know and my personal experience is what I share.
Having said that, as they grow, I grow with them and my advocacy will evolve as well. 
However, and this is a very humongous however,  this narrowed focus may be a disservice to my children and here's why. 
What I do now, in this moment and the ones that follow, will set the stage for what my kids will be faced with it in the future.  As they grow into adulthood,  I need to make sure that my kids are prepared for the world.  I also need to make sure the world is prepared for them. 
It seems like the overwhelming focus, including my own, has been on autism during childhood.  I need to start looking at autism as a whole and remembering autism doesn't disappear when my kids turn 18.
I mean where do think autistic adults come from? 
I'll give you a clue.  You are probably tucking them into bed, every night and telling them how much you love them. 
This site is managed via WordPress for Android, courtesy of the @SamsungMobileUS Galaxy Note 2 by @Tmobile. Please forgive any typos. I know how to spell but auto-correct hates me.  😉
For more ways to help the Lost and Tired family, please visit Help the Lost and Tired Family.