I pretty excited about stepping outside my comfort zone and spending the day on Twitter.  I want to engage my readers in a different and more real time way.  I don't normally venture too far from my blog but this is something I mean to change.
I'm always looking to meet new people and gain perspective by seeing life through their eyes. 
My goal is to begin a dialog, make new friends and visit with some old ones as well.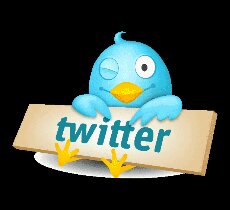 Not that anyone wants to talk to me but if you should feel the need to want to talk, I'll be on Twitter for most of the day. I use Hootsuite and receive all tweet directed to @Lost_and_Tired in real time on my phone.  From there I can respond, no matter where I am. 
I'm really anxious to see how this goes.
I'm open to talking about anything. I'm also willing to answer any question about myself or the Lost and Tired family. 
I really hope to speak with you all.  🙂
Remember, direct your Tweets to @Lost_and_Tired.  If you like, you can follow the dialog in the widget in my side bar. 
This site is managed via WordPress for Android, courtesy of the @SamsungMobileUS Galaxy Note 2 by @Tmobile. Please forgive any typos. I know how to spell but auto-correct hates me.  😉
For more ways to help the Lost and Tired family, please visit Help the Lost and Tired Family.