I wanted to explain a few changes that I've recently made to this site as well as my Facebook community page.
One of the things that every blog needs is a tag line. 
In the almost 3 years that Lost and Tired has been around, I've never really had an official tag line.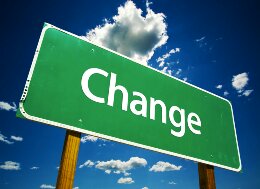 That has changed as I have finally decided on a tag line.
Hence forth,  this site will be called, Lost and Tired: Confessions of an Autism Dad.
I feel that this is a very fitting tag line and I like it.
The second change that you may have noticed is to the Lost and Tired Facebook community page. It's no longer a dumping ground for links back to the a in site.  My community page is now rich with information and community discussion, that more and more people are talking about.  Please stop by and Like the page and join the discussion.
I have some more things coming down the shoot, that I will be able to tell you about very soon. 
I know many people out there don't like change but these are relatively subtle and I hope that everyone does okay with them. 
As always, best wishes.  🙂
I would love to get your feedback on these changes.  Please do so in the comments below.  🙂 

This site is managed via WordPress for Android, courtesy of the @SamsungMobileUS Galaxy Note 2 by @Tmobile. Please forgive any typos as autocorrect HATES me. 😉
Check out my #Autism Awareness Store to find really cool and unique #Autism Awareness Clothing and Accessories, designed by me. 😉
For more ways to help the Lost and Tired family, please visit Help the Lost and Tired Family.