Today is going to be a personally, challenging day for me as I face one of my worst fears, in order to be there for one of my kids.
Emmett has a cavity that must be filled, it's likely the result of damage done to his tooth from opening his supply with his teeth.  It's the exact same tooth that Elliott broke by the same means. 
As I have spoken about before, I have a indescribable fear of the dentist. 

Without going into the details, because I'm already freaked out enough, I've experienced several traumatic things at a very young age, all involving my teeth and the dentist.
Some where very painful and others have resulted in reoccurring nightmares.
Anyway, this has become a phobia of sorts for me and today, I'm making a big step forward by going with Emmett and Lizze to the dentist.  Normally Lizze's handles this because even though I would go, I would have a very difficult time hiding my fear from the boys.
Lizze can't go by herself today and Emmett's been very Daddy oriented as of late. He needs me and I'm just going to have to suck it up and do what I have to do in order to be there for him. 
I'm not going to lie. 
There are literally millions of things I would do before placing myself in a room with a dentist and his/her tools. 
Having said that, there is nothing I wouldn't do for my kids. 
We leave in a little while and I'm pretty freaked out right now.  However, we it comes to doing what I have to for my kids, I somehow always find a way to make it work.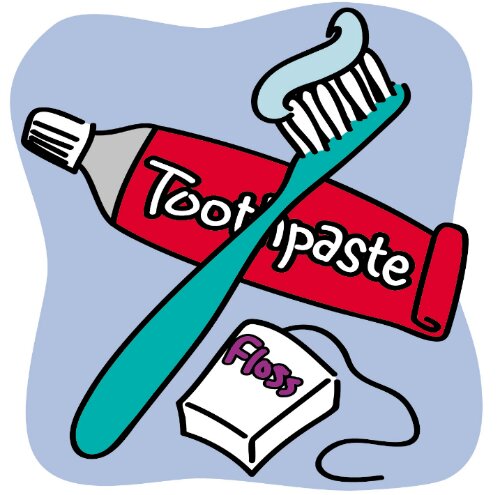 This site is managed via WordPress for Android, courtesy of the @SamsungMobileUS Galaxy Note 2 by @Tmobile. Please forgive any typos as autocorrect HATES me. 😉
Check out my #Autism Awareness Store to find really cool and unique #Autism Awareness Clothing and Accessories, designed by me. 😉
For more ways to help the Lost and Tired family, please visit Help the Lost and Tired Family.