This morning was a complete disaster.  Elliott had a massive meltdown this morning and came up with every reason imaginable, not to go to school.
He was freaking out on Lizze pretty hard core. 
I was barely able to get him out the door.  By the time I did manage to get on our way this morning, we were well past being late. 

On the way to school, I may have uncovered the reason for Elliott's recent reluctance to attend school. 
Apparently, there is a new little boy in his class that struggles.  He gets very frustrated and has meltdowns, very loud meltdowns. I don't know exactly how aggressive these get but I will be talking to his teacher.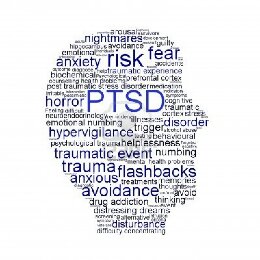 Whatever is going on, is scaring Elliott to the point that he doesn't want to go to school. 
My suspicion is that this kid may be triggering a PTSD type of response in Elliott.  It sounds like the loud noise and outbursts are similar to what Gavin did at home for so long.  Hence the PTSD type response. 
If this is indeed the case, I'm not sure what we can do about this. 
I will speak with the school and get more details as to what is actually happening.
In truth, it wouldn't take much to trigger a PTSD type response from someone struggling with PTSD type symptoms.  I may also be totally wrong and this has nothing to do with anything. 
We see Dr. Patti tonight and I will bring this up with her.

This site is managed via WordPress for Android, courtesy of the @SamsungMobileUS Galaxy Note 2 by @Tmobile. Please forgive any typos as autocorrect HATES me. 😉
Check out my #Autism Awareness Store to find really cool and unique #Autism Awareness Clothing and Accessories, designed by me. 😉
For more ways to help the Lost and Tired family, please visit Help the Lost and Tired Family.