Important note: I'm trying to post this around noon on Wednesday.  Due to our current Internet situation, I'm having trouble uploading anything to the site.  Right now I'm at the mercy of my incredibly slow T mobile data connection  that extremely hit and miss.
This will be in the outbox to post when  the data connection on my phone is stable enough to upload. 
I've been meaning to write about this for the last few days but I just haven't found the time or quite frankly, the energy.

I received a phone call from Gavin's autonomic specialists office at the Cleveland Clinic.  The nurse was returning our call from last week.  Dr.  Moodley was back in the office and so she had a chance to speak with him about everything..
Here's the long and short of the conversation.
Dr. Moodley agrees that Gavin needs to be seen at Johns Hopkins, in Maryland.
He added that JH has an amazing ataxia clinic.
As I've said many, many times, we have the best doctors and they have the best staff. 
Dr.  Moodley wants to remain involved with Gavin, especially because he is so rare,  and make sure everything that can be done, is done. 
As far as Lizze and I are concerned, we would keep him as Gavin's primary neurologist because he's awesome,  he cares and he's much, much closer to home. 
I'm waiting to get ahold of Johns Hopkins and find out the logistics, time frame and if this will even be possible. 
I don't know how we would make this work but I would imagine that a trip out there would cost more than a few hundred dollars.  Granted, at least for us that a lot of money  but it's a realistic amount and something we would likely be able to figure out. 
Besides, when it comes to my children, how could I not go to the ends of the earth for them?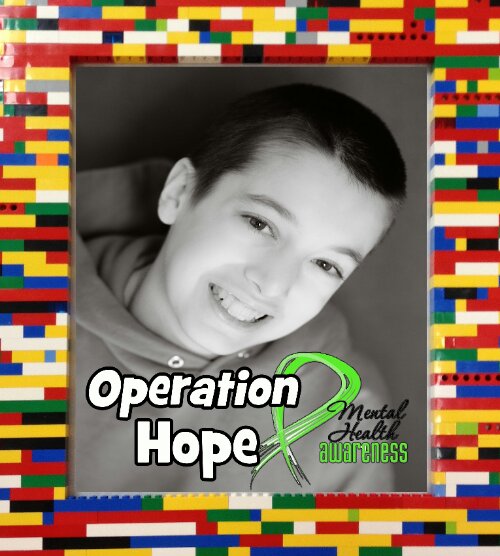 This site is managed via WordPress for Android, courtesy of the @SamsungMobileUS Galaxy Note 2 by @Tmobile. Please forgive any typos as autocorrect HATES me. 😉
Check out my #Autism Awareness Store to find really cool and unique #Autism Awareness Clothing and Accessories, designed by me. 😉
For more ways to help the Lost and Tired family, please visit Help the Lost and Tired Family.