Okay people, I'm challenged with going grocery shopping for my special needs family of five, for the next week. While grocery shopping for kids with Autism and  sensory issue is difficult to begin with doing it with a budget of only $15 is, dare I say, impossible.
That's the challenge facing me today.
We have to come up with a grocery list that will feed my family of five for a week, on only $15. Yes, that's what it's come to at this point.

Our budget this month hadn't taken into account Gavin's return home because we didn't know he was returning. 
However, I'm trying to take this on as a challenge and make the most out of it. 
It's really easy to feel beaten down but I'm really trying to remain positive, especially for the kids.
So here's what I'm thinking:
1) Bananas @ $. 59/lbs  (say 2lbs)
2) Ramon Noodles @ 20 packs for like $5
3) Eggs  @ 18 for about $3
4) Fill the water jugs @ $1.25/5gal jug
Total: $11.43
That will leave a bit extra for emergencies.  Hope it isn't a big emergency. 😉
Also, the kids are still in school and so they will eat breakfast and lunch there, helping to lighten the load at home for right now. 
This is the most sensory friendly food for the buck. 
The boys would live on Ramon Noodles if we let them.  Everyone eats bananas and we all love eggs. Between these few items, what stock we have left and if I eat less (hey, I have to lose weight anyway), I think we can pull this off. 
I would love to hear any suggestions. We are going to look at our local food pantry but I believe we're out of luck on that front (just a timing issue).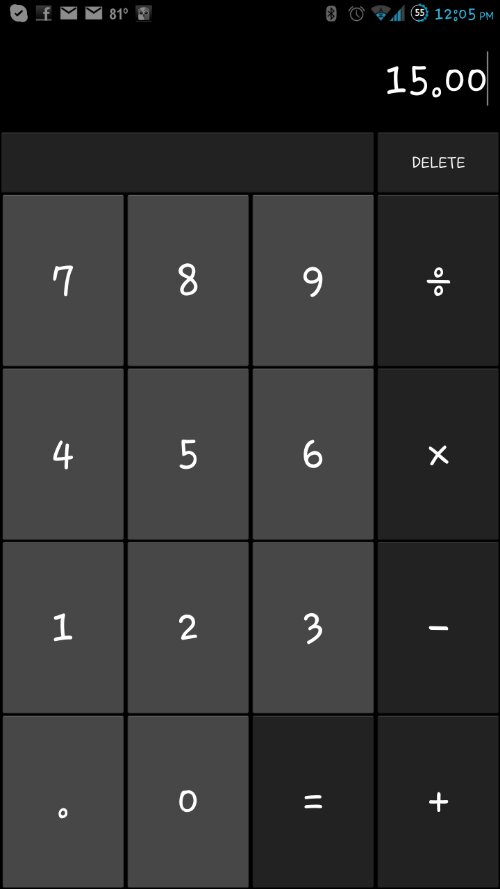 This site is managed via WordPress for Android, courtesy of the @SamsungMobileUS Galaxy Note 2 by @Tmobile. Please forgive any typos as autocorrect HATES me. 😉
Check out my #Autism Awareness Store to find really cool and unique #Autism Awareness Clothing and Accessories, designed by me. 😉
For more ways to help the Lost and Tired family, please visit Help the Lost and Tired Family.