As I wake up this morning to Emmett melting down and a million others things weighing pretty heavy on me,  I find myself once again losing hope. 
I'm not the kind of person that ever just gives up, especially when it comes to my family. 
At the same time however, I'm truly losing hope that things will ever get better.  I've been working on things that I'm not at liberty to share just yet, that should greatly increase my family's quality of life and at the same time, benefit the Autism Community as well. 

Unfortunately, I just do the know if any of this is ever really going to work itself out. 
I'm staring into the barrel of a debt collectors gun and there's nothing I can do. 
That said, it's really hard to prioritize things when you're watching your families health go straight down the drain.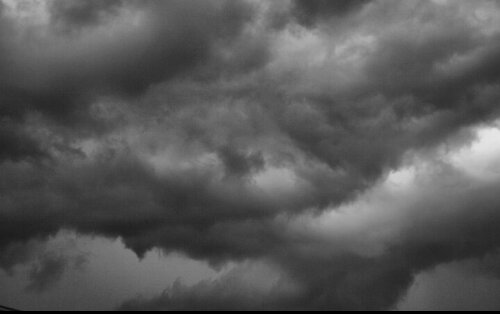 With everything that we have currently on our plate, the amount of time that I have to dedicate to things that aren't Autism or health related, is just about nonexistent.
The only reason I keep up with the blog as well as I do is because right now, it's my only outlet. Without the writing, I'd probably go completely bonkers and then I wouldn't be good to anyone.
I have yet to find a way that would allow me to manage my responsibilities and improve our situation. 
Panic is beginning to set in……

This site is managed via WordPress for Android, courtesy of the @SamsungMobileUS Galaxy Note 2 by @Tmobile. Please forgive any typos as autocorrect HATES me. 😉
Check out my #Autism Awareness Store to find really cool and unique #Autism Awareness Clothing and Accessories, designed by me. 😉
For more ways to help the Lost and Tired family, please visit Help the Lost and Tired Family.