It's 3am and I'm sitting in bed unable to sleep. Yesterday was just so completely draining that I fell asleep pretty early. 
I wanted to update everyone as to how we're doing. 
Late yesterday afternoon, we had our power (electric) restored, thanks to the overwhelming outpouring  of support, from an amazingly kind and generous community.

I'm truly humbled and at a loss for words.
Most of the day yesterday, I was without Internet. Having no power complicates many, many things. Also, Tmobile, still has us kicked to 2G while they update their towers to LTE.  For those of you familiar with the limitations of 2G data connections, you know it's pretty bad.
Anyways, after the power was restored, we had some issues with our internet in the house and it took a little while to get that fixed. 
My replacement phone from Tmobile arrived last night as well, and I'm finally able to get back to writing. 
In truth, I'd really rather be able to sleep at the moment. 🙂
I just wanted to say something to all of my many, many friends out there. Thank  you so very much for everything.  The kindness you have shown my family, has me speechless.
Thank you all so very, very much.
Please help me get this message out there.  I want everyone to know how grateful we are for each and every one of you.
We love you all.  Thank you for helping my family in our hour of need.  We are back on track and ready to make some forward movement again.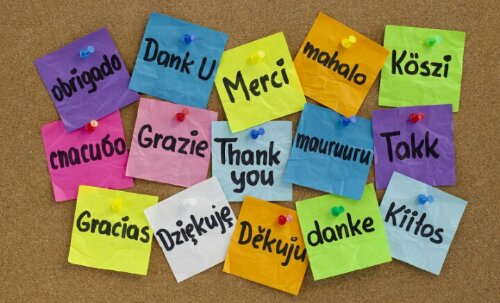 This site is managed via WordPress for Android, courtesy of the @SamsungMobileUS Galaxy Note 2 by @Tmobile. Please forgive any typos as autocorrect HATES me. 😉
Check out my #Autism Awareness Store to find really cool and unique #Autism Awareness Clothing and Accessories, designed by me. 😉
For more ways to help the Lost and Tired family, please visit Help the Lost and Tired Family.