With everything that's gone down since yesterday, Lizze and I have had time to think about what's going on. 
Despite my initial reaction of complete shock, to having child protective services show up at our door, we will fully cooperate with this investigation. 
Because of just how…..well……ironic the allegations are, it may be possible that once they speak with Dr. Patti, this will simply go away. 

Dr.  Patti carries a great deal of klout where we live and she's behind us 110%.
Once she is able to speak with them and confirm that we actually spend a great deal of time at the doctors, I'm hoping that we will be able to clear this up without dragging my very sensitive special needs boys into it. 
The way I see things right now is this. 
The 2 social workers that showed up the other day, we're very nice and treated me with respect.  They left without giving me a hard time and simply asked that I call them back and make arrangements. 
The bottom line is that everyone involved, with the exception of the person that made the call in the first place, wants what's best for the boys. 
Should we have to go through this violation of our right to privacy? Absolutely not. 
Having said that, I can't fault them for doing their job. Thankfully, this will be easy to clear up, at least it appears that way.
Once they start speaking with our support team, it will become clear that this was a spite call, made by a sad, pathetic person, who's life is so small that they need the excitement of creating drama, just to get through the day. 
When this is over, I will request that the results of the investigation be put into writing, with a copy being made available to myself as a reminder of all that we have overcome.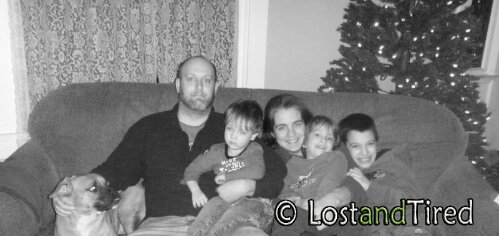 This site is managed almost exclusively via WordPress for Android. Please forgive any typos as autocorrect HATES me. 😉
Visit the My Autism Help Forums
To reach me via email, please Contact Me