Lizze has had this same migraine, without a single day of relief, for over 16 months.  In fact, I think it's actually closer to 18 months now.  🙁
Today has been especially bad for her and aside from sleep, there isn't anything we can do for her at the moment.
I often forget how much pain she's in because she hides it from the world and doesn't want to be a burden on anyone.  It becomes heartbreakingly apparent, when I look over at her and she has tears streaming down her face.

It's in moments like this that I'm reminded of how much she suffers and it literally breaks my heart. 
I wish there was something that I could do to rid her of this pain.  A large portion of this is directly related to the amount of stress she's under.  Stress is the enemy I've placed on my most wanted list.  Dead or alive, it doesn't matter. 
Stress isn't some metaphor for our kids, autism or even Gavin's health problems. 
Stress is an enemy that thrives on devouring our sanity, health and well being. Things like having CPS show up at our door, are extremely stressful.  Fighting to stay in a house that's in a neighborhood that isn't safe, if stressful.
Having the world not understand our kids and their unique needs, no matter how much we trumpet the cause, is very stressful. 
Knowing that life is so challenging for our kids, especially Gavin, is an insurmountable amount of stress.
Right now, there isn't really anything that can be done about this stress.
The only weapon we have against this invisible enemy, hell bent on taking us down, is called perspective. Perspective isn't capable of destroying stress but it can help us to see it in a different light.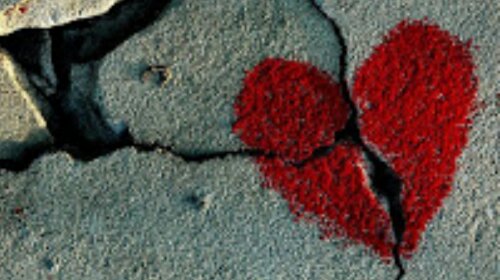 Stress thrives on feelings of failure, fear, uncertainty, worry and inadequacy.  Perspective helps by changing the angle of view.  Things may seem really bad when you stare at all the things in life that aren't going right. When you look at life through a failure, stress is right there, waiting to pounce.
However, when you change your perspective and look at life through the eyes of everything you have accomplished, things change. 
At this point in the game, that's what I'm trying to do each and every day. 
It's not easy and sometimes even this isn't always enough to get through the day. It does however, give us the strength to pick ourselves up and keep moving forward. 
This site is managed almost exclusively via WordPress for Android. Please forgive any typos as autocorrect HATES me. 😉
Visit the My Autism Help Forums
To reach me via email, please Contact Me