Once again, we are having issues with those friggin Legos and Gavin. I'm honestly torn as reasons behind Gavin's confusion over the rules. 
So, in an effort to make the rules easier to follow, we have removed any and all wiggle room that allowed for anything to be interpreted.
Clearly, the rule that said, Gavin cannot build anything out of Legos for his brothers, wasn't clear enough.  The rule is now, Gavin cannot build with Legos… period. This makes it black and white and removed any and all grey areas. 

Now there should be absolutely no confusion over what he can and cannot do, in regards to Legos. 
This isn't something that I relish at all. 
I hate taking things away from any of our kids.  The problem is that with Gavin, we could spend all summer trying to figure out the motives behind Gavin's not following the rules. Perhaps he really does forget or maybe he's conveniently, unable to remember.
We have seem plenty of the convenient memory loss but we have also seen a little bit of actually being unable to remember.
Legitimate memory loss is few and far between but it happens enough to raise doubt.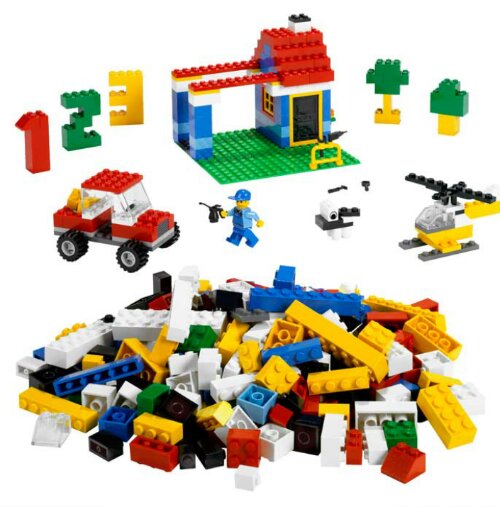 Overall, Gavin does suffer from memory issues.  That's not in question.  What is in question, is the fact that the only thing he claims to forget are the rules and doing anything that will get him in trouble.
There a difference between Gavin not remembering and Gavin not wanting to get in trouble.  He actually reacts differently.
Unfortunately, until we know exactly what his limitations are, we have to based on what he's historically done.  The sad thing is that we may never know what his limitations are.
For now, we just have to make sure that any rules are crystal clear and not open to interpretation.
This site is managed almost exclusively via WordPress for Android. Please forgive any typos as autocorrect HATES me. 😉
Visit the My Autism Help Forums
To reach me via email, please Contact Me