To the best of my sleep deprived knowledge, this is going to be a relatively slow week.  I'm knocking on wood as I say this because I don't want to jinx myself.
The biggest and most important thing we have to do this week, aside from surviving it is Gavin's IVIG infusion.
His infusion this month is scheduled for Tuesday.

I don't know if his dosage is going to be increased this time or not.  I think that largely depends on last month's lab work.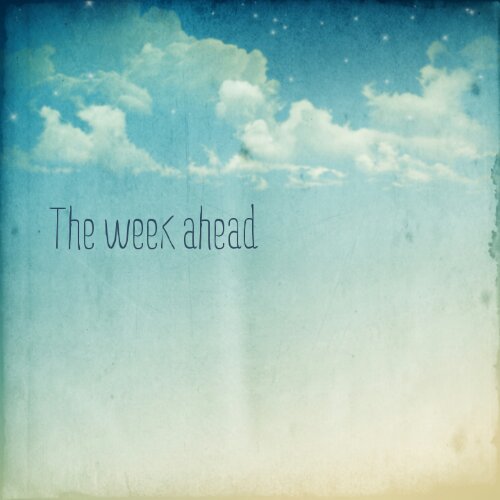 We have to make sure that this month's lab work gets faxed to the pharmacy so that we can refill his Clozapine script. We had a hiccup with last month's results and it caused a brief delay in his refill.
I expect that Gavin will do well behaviorally but I'm concerned about how he will physically handle the IVIG, especially if the dosage is increased. Hopefully, he's not burning through the donated immune system too quickly.  Recent lab work has shown that he was burning through it way, way too fast and thus the increased dosage is required.
Lizze and I will have to discuss who will be taking him to this infusion.  It all depends on how she's feeling going into Tuesday.
We also have therapy for the boys on Tuesday and Wednesday evening.
I have to check but I think Gavin has an upcoming appointment with Dr. Reynolds as well. That's also another important one because he still seems manic and is definitely still psychotic. Fun fun…….
How's your week looking?
This site is managed almost exclusively via WordPress for Android. Please forgive any typos as autocorrect HATES me. 😉
Visit the My Autism Help Forums
To reach me via email, please Contact Me