I wanted to share with you all, how my meeting went with the Autism Society today.  In short, it was awesome.  I will be joining the board this Fall and I'm really, really excited about that.
First of all, I met some really amazing people today that I'm super excited to be working with.


Secondly, as you know, I don't often align myself or this site with organizations and businesses because all too often they are about the money and not about the people in need.
Having said that, I will be working with the Autism Society very closely going forward and here's why. The Autism Society and Lost and Tired share a very similar attitude and approach to all things Autism and Special Needs.
We both believe in the value and importance of sharing personal experience and educating people so that they can make informed decisions, rather than influencing their decisions, one way or the other. We both want to focus on our local communities and help the families on a local level that are dealing with Autism now as well as support the needs of the Adult Autistic community.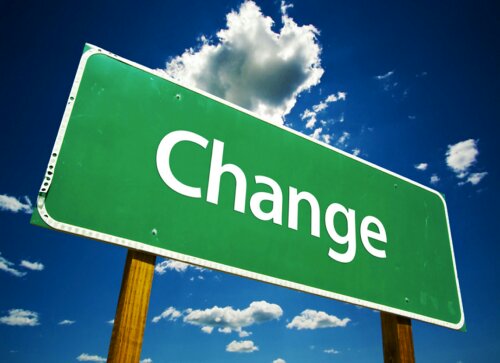 Research is still very important but how does that really help the families that are struggling just to make it through the day?
We also want to bridge the gap between people in the community that might hold different beliefs.  For example, you might believe vaccines are evil and I don't.  Does that mean that we can't work together to make the world a better place for our kids with Autism, both young and old?  Absolutely not!
We're all part of the same family and we want to foster that mentality.
I'm really excited to be in this position because we are going to bring about positive change in Stark County. Honestly, there currently isn't even an existing bar at this point, so we intend to set it. 
If you're in Stark County and are interested in being a part of this change, please contact me via the link in my signature below or the link at the top of the page.  I will provide you with more information and you can decide what you would like to do. 
Positive things are coming to Stark County and I want you to be a part of it.  🙂
This site is managed almost exclusively via WordPress for Android. Please forgive any typos as autocorrect HATES me. 😉
Visit the My Autism Help Forums
To reach me via email, please Contact Me