One of my readers brought up a really good point the other day. I haven't talked about much about how Gavin's doing with his psychotic break.
I'm not sure why I haven't spoken about it.
Gavin's anti-psychotic meds have been officially maxed out. Of this doesn't work or when it stops working, we are left without recourse.

Thankfully, it seems to be helping. While he's still visiting his "visibly challenged" friend Sonic, these visits are less frequent.  Unfortunately, there's really no way to tell anything for sure because Gavin is a bright kid, who's been well therapized. He knows what to say and what not to say.
We just have to watch him closely and try and see what's going on beneath the surface.
From what we can ascertain, he's spending much more time in reality and that's a good thing. The downside is that we see more behavioral problems.
One of the positive things that I'm seeing is Gavin returning to some of the things he loves to do.  He's taken his sketchbook out again and is spending time drawing pictures.  This is a good thing and a constructive outlet. 
I suppose it's back to the drawing board……and that's a good thing.  🙂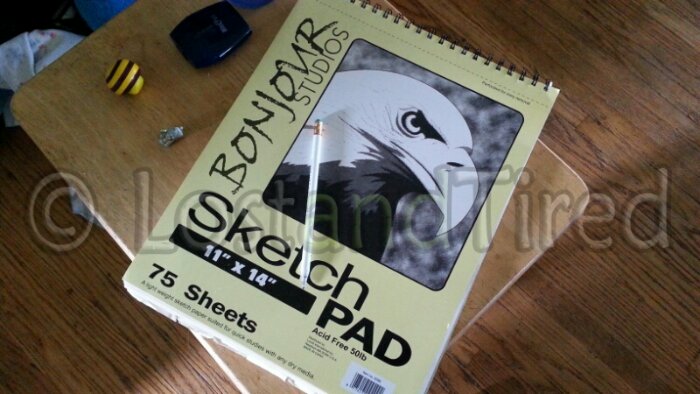 This site is managed almost exclusively via WordPress for Android. Please forgive any typos as autocorrect HATES me. 😉
Visit the My Autism Help Forums
To reach me via email, please Contact Me