Lizze and I have been talking talking today about Gavin and his health. This situation has become so complicated.  Our journey has taken many unexpected turns and we are left with almost zero visibility.
Knowing the right thing to do in even the simplest of situations can be very difficult and have very, very real consequences.
The boys have a cousin, celebrating her birthday today. 

Elliott and Emmett were going to go and we were going to keep Gavin home because he just got out of the hospital and neither one of us wanted to let him out of our sight. 
He's entering what seems to be a new phase in his fragile life and we no longer know up from down.
At the very last minute, we decided instead, to let him go and have fun. 
Was that the right decision? I have no idea.  It was however, the right thing to do.  We don't know how much time we may have left with Gavin and this is after all, his life. 
Being over protective may have no baring on the ultimate outcome. 
By letting go of what every fiber in my being is telling me to do, we allow Gavin to enjoy today and make memories.  Even if those memories soon fade away, at least we know we gave him the chance.
When you are raising a chronically ill child with an unknown prognosis, there is a very, very fine balance between fighting for their life and letting them live it. 
This is something that I personally struggle with all the time.  I hate it and I wouldn't wish this on anyone.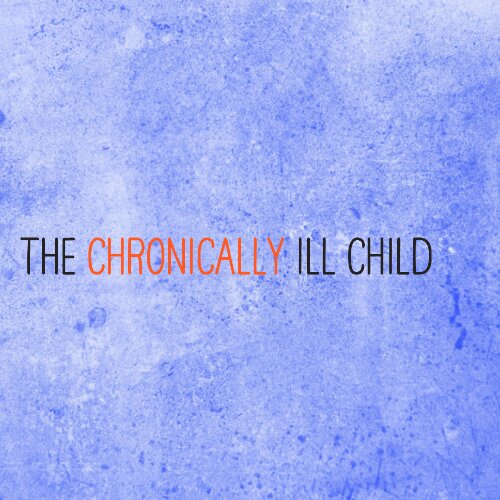 This site is managed almost exclusively via WordPress for Android. Please forgive any typos as autocorrect HATES me. 😉
Visit the My Autism Help Forums
To reach me via email, please Contact Me