This will be short and sweet but I feel the need to address this.  I get added to Facebook groups all the time.  I'm apparently an admin for many of these pages and I've never actually visited them. 
I was recently added to a page called Real Husbands of Autism and listed as an admin. I was asked first and gladly accepted.
This was fine at first because I know most of these guys and they're all awesome.  However, there were some very distasteful things being posted and all of our names were attached.  A great many people were offended and rightfully so.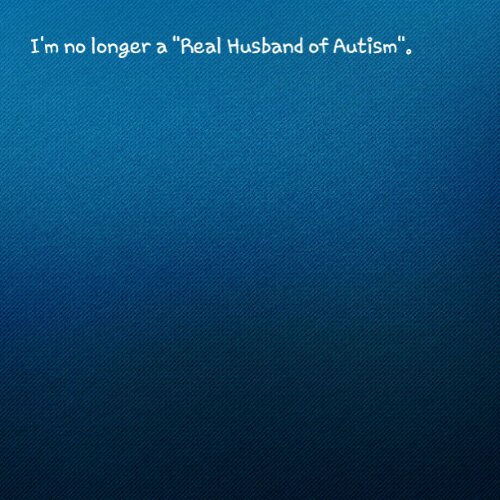 I only learned today what had happened as I haven't spent much time over there. 
With that said, I have removed myself from this Page and unliked it.  Many of my fellow Autism Dad's have done the same. 
While I didn't have anything to do with this and honestly didn't even see the offending post before my my fellow Autism Dad's removed it, I want to apologize too anyone that did read it and was offended.  I was as well. 
Please keep in mind that only one person was responsible for that particular post, so please don't hold everyone accountable.  As soon as it was discovered, most of the Dad's responded and immediately removed it. 
I don't agree with or support this type of thing and I want you all to know that I'm out.  I've unliked the page and removed myself from it. 
My apologies to anyone that was offended.
This site is managed almost exclusively via WordPress for Android. Please forgive any typos as autocorrect HATES me. 😉
Visit the My Autism Help Forums
To reach me via email, please Contact Me