There are two reoccurring events every day that I dread.  Feeding my kids with Autism, lunch and dinner. In reality, I should say attempting to feed my kids with Autism, lunch and dinner. 
Why not breakfast? Simple.  It's easier to find one or two cereals that aren't sensory offensive.
My kids would be happy with eating dry Ramon Noodles for every meal, every single day. While it's true that I can always fall back on that, as their father, I'm always trying to encourage healthy eating habits.

At the very least, I wish that I could expand upon my options or rather their options.  In other words, I wish that I could find more foods that they are okay with and willing to eat. As a reminder, this is all sensory related and has nothing to do with them be difficult for the sake of being difficult. 
While grocery shopping yesterday, I decided to try something new because we desperately needed something that I could send to school on days that they won't eat what's being served.
I chose to try pepperoni sandwiches.  I have no idea why that occurred to me but it did. 
Both Elliott and Emmett inhaled their new sandwiches today at lunch time.  In fact, Elliott liked it so much and ate it so fast, he actually thought Bella had snuck up and stolen his sandwich while he wasn't looking.
At this point, I going to put a big check mark in the miracles can happen column and count my blessings.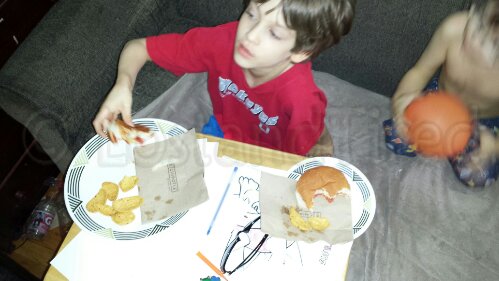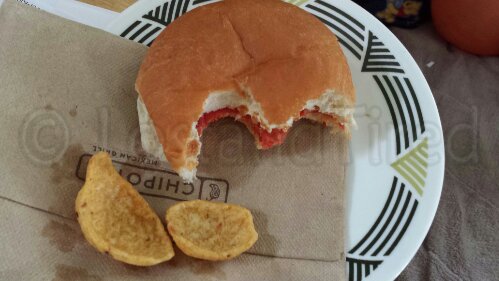 This site is managed almost exclusively via WordPress for Android. Please forgive any typos as autocorrect HATES me. 😉
Visit the My Autism Help Forums
To reach me via email, please Contact Me