To show you how overwhelmed I am right now, I missed my meeting with the Autism Society of Greater Akron this morning.  My brain is so fried at this point, I lost track of the days.
I thought our meeting was tomorrow but they called me this morning and wanted to know where the heck I was.  :O
They were totally cool about it and I was able to telecommute and still participate in the meeting.  I'm so frustrated with myself because I hate screwing up like this.  I'm not always good at cutting myself any slack. I'm sure many of you can relate to that feeling.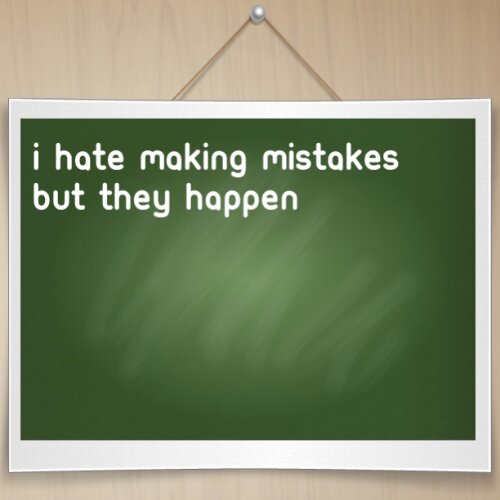 Anyway, we are setting up a support group for parents of kids with Autism, living in or around Stark County Ohio. Right now there is a vaccume in my c ounty when it comes to Autism support and services. We seek to change that.  I'm going to be working with another Autism Dad in my area and I think we are going to make a fantastic team. 
We spoke about networking and Facebook.  We will be setting up a Facebook page and that will provide information about all of these things we are planning. 
I also have a page that I never finished setting up, that will focus on my local area.  I'll work on getting that up and running because I want to reach out to my neighbors and figure out what we need on a local level. 
Even though I screwed up, everything turned out great. 
I will be working with an amazing team to help bring needed resources to Stark County Ohio.  I'll share my page as soon as I get a chance and I'll also be sharing our local page for the Autism Society of Greater Akron as well. 
Please support these pages by Liking and Sharing them with anyone that might benefit. 
Thanks everyone……
This site is managed almost exclusively from my Galaxy S4. Please forgive any typos as autocorrect HATES me. 😉
Follow @Lost_and_Tired

"Like" me on Facebook

Visit the My Autism Help Forums
To reach me via email, please Contact Me
Setup of an account with Bluehost and I get paid. If your looking for a host for your website or blog.
Click the image below and check out Bluehost. It's what I use.