Have you ever been in one of those places where you just kinda get numb to everything going in around you?  That's pretty much where I'm at right now.
I know that there are a great many things that must get done and I'm the one that needs to do them, but sometimes I just don't care. Doesn't that sound terrible?
It's not really that I don't care. I think that I'm just so overwhelmed and exhausted that I just can't figure out where to even begin or if it's even worth starting in the first place. Does that make sense?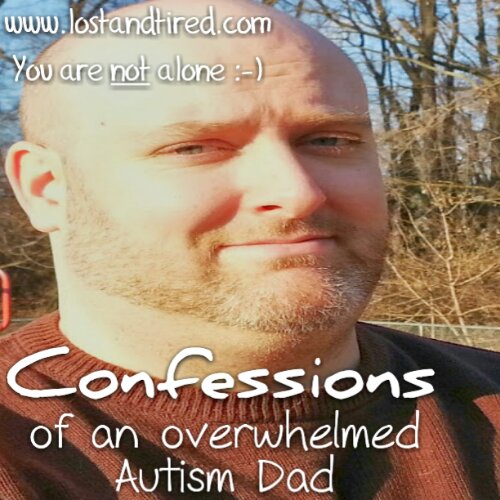 Sometimes no matter how hard I try, I just don't have the motivation.
It feels like there are so many priorities that I simply can't decide which one to pick and go with.  I seem to sorta get stuck and instead of just making a decision, sometimes I don't do anything. 
I know this doesn't look very responsible of me but here's the thing.  No matter which priority I would run with, someone would pay a price because they wouldn't be getting what they need. I literally have to make choice between pursuing Lizze's health or Gavin's.  Each of these directions would be all consuming and we simply don't have the resources to pursue both at the same time.  I have to choose which to go with.
How am I supposed to do that?
At the same time, I also know that doing nothing isn't the right thing to do either. 
I feel like I'm in a lose lose situation. There's no way to do anything without letting someone down. I'm absolutely exhausted, overwhelmed and at a loss.
This is one of the many reasons that I'm Lost and Tired.  🙁
This site is managed almost exclusively from my Samsung Galaxy Note 3. Please forgive any typos as auto-correct HATES me. 😉
Follow @Lost_and_Tired

"Like" me on Facebook

Visit the My Autism Help Forums
To reach me via email, please Contact Me