Today has been one giant cluster fu@k.
Lizze was definitely not doing well today and went to bed around 10am. I woke her up in time for me to do an interview with a newspaper in Salt Lake City and get the boys from school. 
When I arrived home around 3pm, Lizze wasn't feeling good and needed to go back to sleep. 

I'm so frustrated because I was supposed to go grocery shopping and take the boys to see Dr. Pattie tonight.  Normally, I would just take the boys by myself but Elliott was home sick again today and so it's not that simple.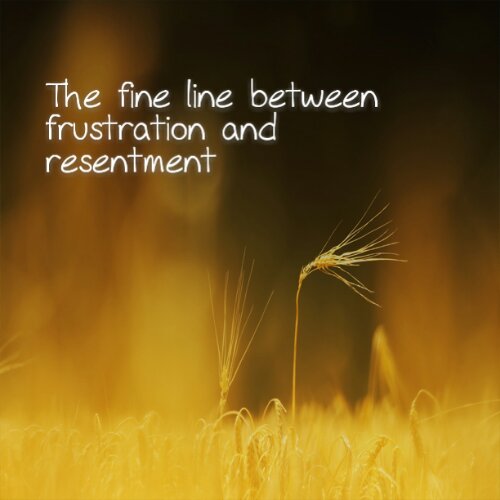 Lizze can't stay awake to watch him and unless I take him with us to Dr. Pattie's, I would have to cancel tonight for everyone. 
I know this isn't Lizze's fault.  She's sick and dealing with and being treated for chronic pain, severe depression, PTSD and a untreatable sleep disorder, along the lines of narcolepsy.
I'm not angry or resentful.  I'm tired and running on fumes.
That being said, it's so incredibly frustrating because this puts a tremendous amount of pressure on me to pick up the slack and often puts me in a position where I can't win no matter what I do.  By win, I mean come up with a solution that works without someone having to pay a price. 
I was going to cancel Dr. Pattie tonight but Emmett will freak out because these appointments are part of his routine and are very important to him. 
Gavin won't care one way or the other. 
Elliott isn't feeling well but he's not contagious. It's his sinuses and he's got a bad cough.  He would be okay to go but it's not the ideal situation. 
Having said that, I might choose that over Emmett melting down because we shook up his schedule and routine. 
Nothing about this is simple.  Nothing about this is easy.
I'm really frustrated and overwhelmed because I just want one thing to go as planned.  When everything gets shifted and the days plans get turned upside down, as they have again today, life becomes so much more complicated and exhausting.
Despite how this may sound, I'm not angry or upset. I don't blame my wife in any way shape or form.
There is a world of difference between frustration and resentment. Sometimes it may be a fine line but that line is always there.
This site is managed almost exclusively from my Samsung Galaxy Note 3. Please forgive any typos as auto-correct HATES me. 😉
Follow @Lost_and_Tired

"Like" me on Facebook

Visit the My Autism Help Forums
To reach me via email, please Contact Me